About Dan Fitness
Dan Fitness started with a simple premise, helping you to be the best you possible.  We start by providing a personal evaluation, then working with you to meet your fitness goals.  We offer custom exercise plans available online to help you achieve your goal at your convenience. With our online option, Dan Fitness can go where you are. We focus  not only on giving you results, but helping you with corrective exercise techniques to address existing issues.  Don't wait, contact Dan Fitness today, so we can put you on the path to better health!  We'd love to work with you today to map out a health and wellness plan that's tailored to your health history and needs.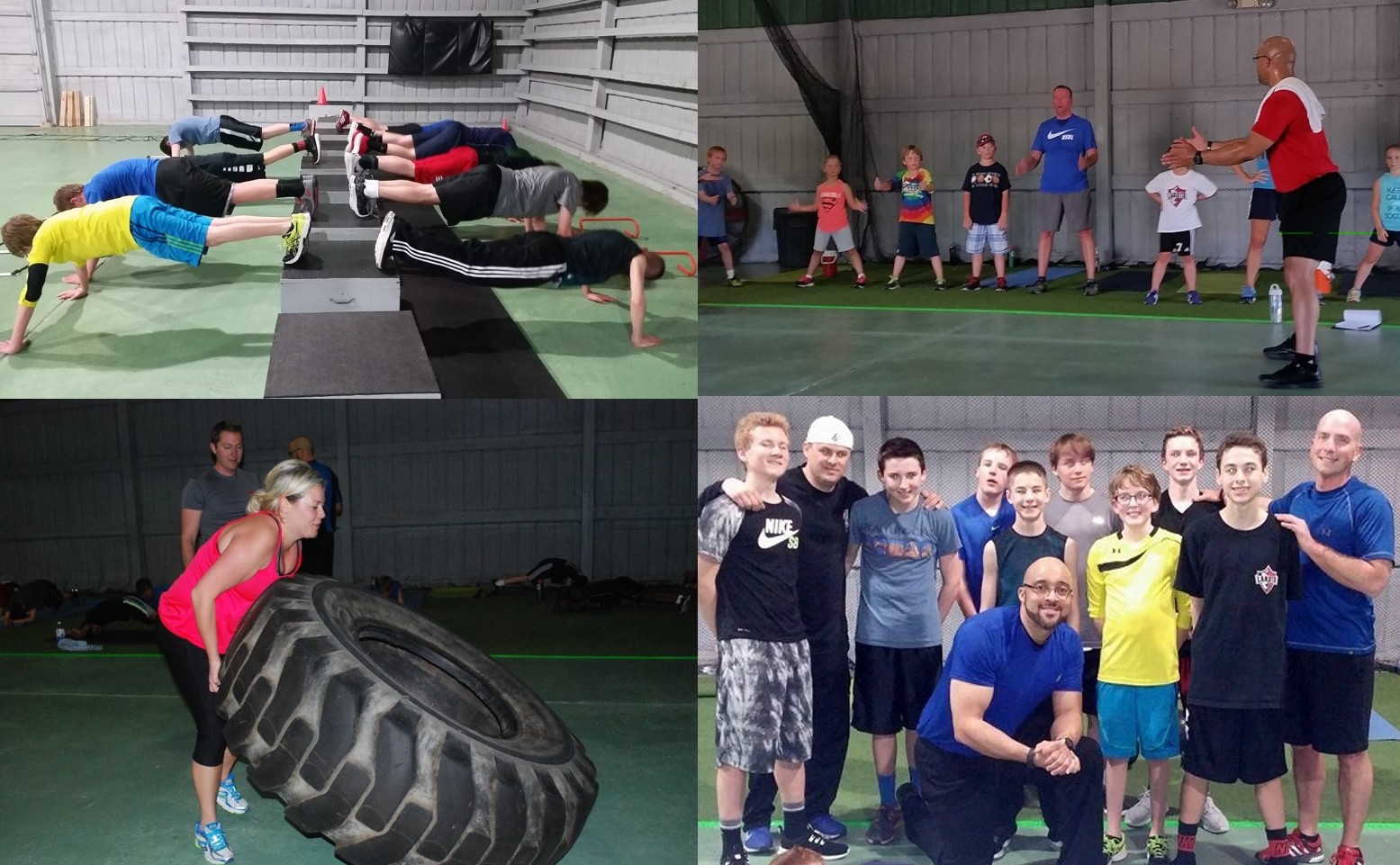 About Dan McCalister
Dan McCalister is a Certified Personal Trainer and Certified in Corrective Exercise. He has a passion for working with and helping others achieve their fitness goals. If you are looking for a trainer who has your well being in mind, then you have come to the right place.  Dan Fitness, Strengthening your body one step at a time!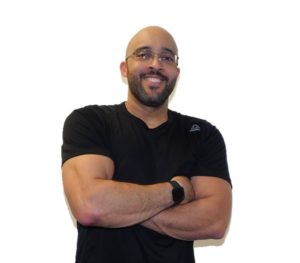 Next Steps...
Don't wait, make the change in your life starting today!