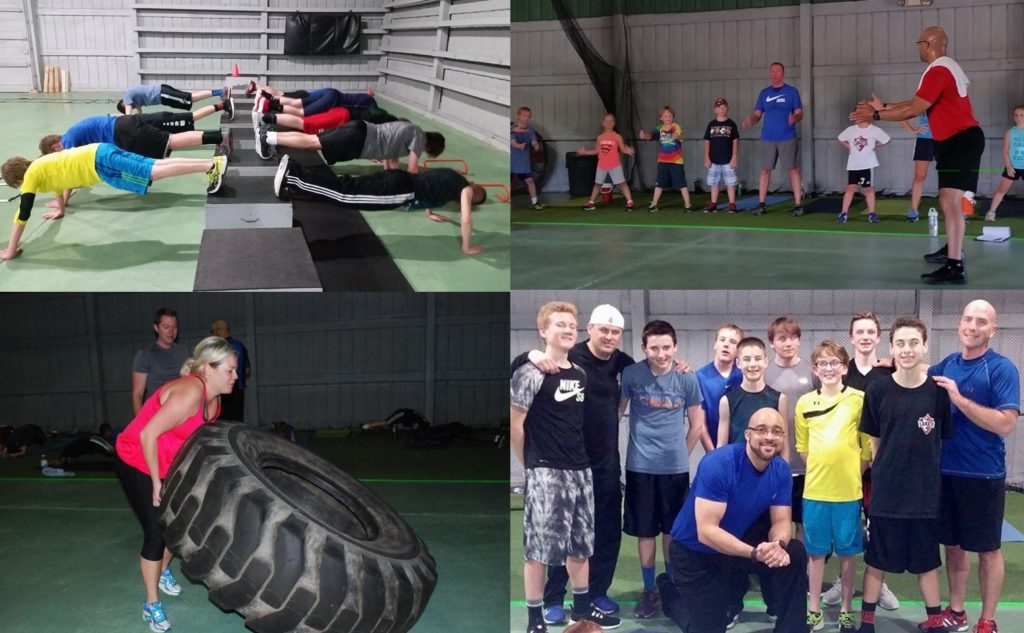 Our Approach
You could also call this heading "Our philosophy" or "Our vision." This is the place to talk about what drives you and your business and what's unique about your process. What you write here should be something distinct and interesting about your business that sets it apart from others in the same industry.

Our Story
Dan Fitness started with a simple premise, helping you to be the best you possible.  We start by providing a personal evaluation, then working with you to meet your fitness goals.  We offer custom exercise plans available online to help you achieve your goal at your convenience. With our online option, Dan Fitness can go where you are. We focus  not only on giving you results, but helping you with corrective exercise techniques to address existing issues.  Don't wait, contact Dan Fitness today, so we can put you on the path to better health!  We'd love to work with you today to map out a health and wellness plan that's tailored to your health history and needs.
Meet Dan McCalister, Owner
Dan McCalister is a Certified Personal Trainer and Certified in Corrective Exercise. He has been a professional trainer since 2014. After years of battling weight issues, he turned his life around by changing his diet and exercising, which resulted in improvement to his overall health.  His mission is to help others make positive changes in their life as well, through fitness.  Dan has a passion for working with and helping others. If you are looking for a trainer who has your well being in mind, then you have come to the right place.  Dan Fitness, Changing Lives One Day at a Time.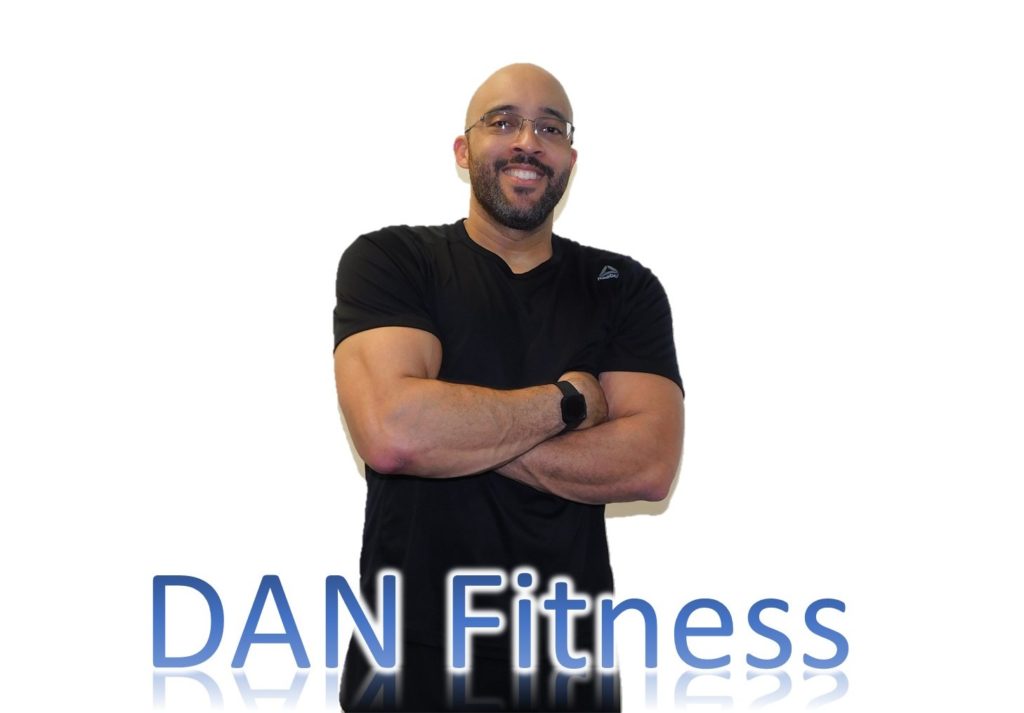 Next Steps…
Don't wait, this it your chance to make a positive change in your life.  Dan Fitness, Strengthening your Body One Step at a Time!
Contact Dan today to schedule your training!
Phone: (513) 226-1837
Email: danfitness4u@yahoo.com